Alonso Andres Doria Manzur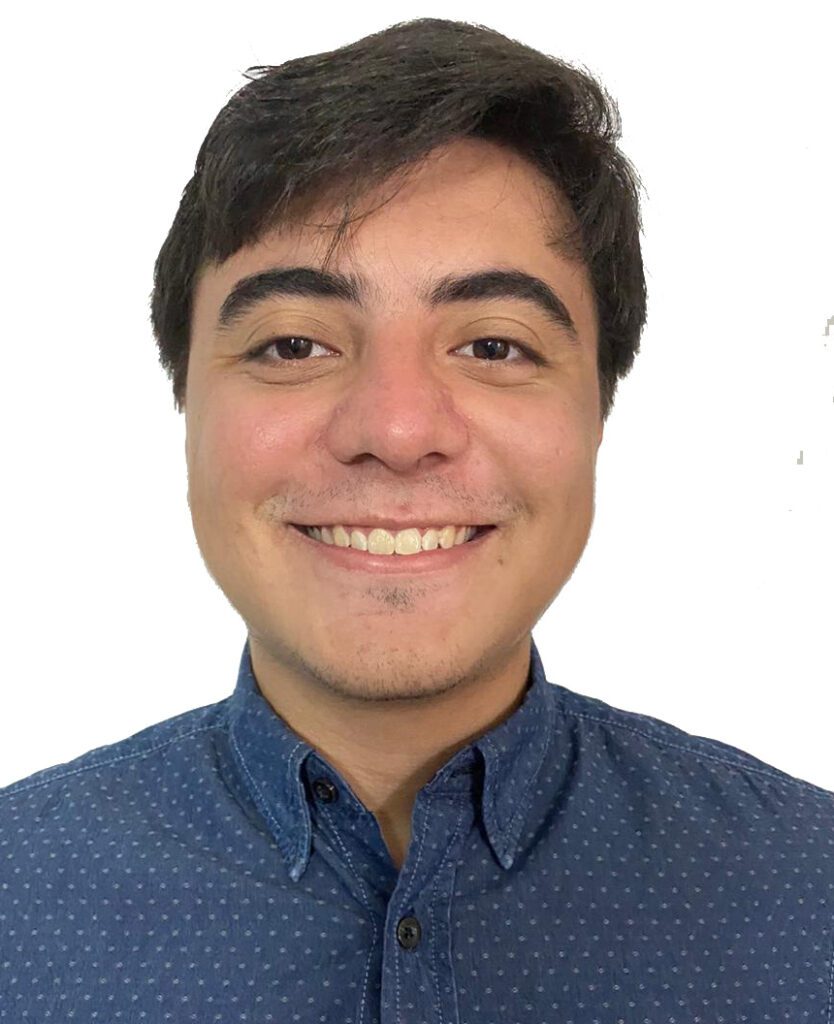 Alonso Andres Doria Manzur
Texas Tech University, PhD
EREF Scholar 2022 
Evaluation of PFAS Occurrence and Leaching Behavior from Biosolid-Amended Soils 
Project Description:
Per- and polyfluoroalkyl substances (PFAS) are a class of organic compounds which have earned the nickname of "forever chemicals" due to their stability and extreme persistence in the environment after release. They can be found in numerous industrial and consumer products such as paper, packaging, rubber, leather, textiles, building materials, and the list goes on. Disposal of these products in landfills leads to the concentration of PFAS in landfill leachate. Despite the treatment of leachate by Water Resource Recovery Facilities (WRRFs), studies have found that PFAS are not completely destroyed, meaning that these contaminants are present in wastewater residuals, including biosolids.  
Over four million tons (dry weight) of biosolids are generated annually in the US, from which a large fraction are used in land applications, although with the presence of PFAS in this media, regulatory restrictions and concerns have been raised and another fraction of them in being sent to landfills. As a result cycling of PFAS occurs, going from leachate to biosolids, then from biosolids to landfills and ultimately back again in leachate. Due to this PFAS cycling, some WRRFs are reluctant to continue treating leachate whereas some municipal solid waste sites have raised concerns about accepting biosolids for disposal. 
Currently, limited understanding of the environmental fate of PFAS in leachate-associated waste residuals limits informed management options for the MSW industry. So the main objectives for this project are to improve understanding of PFAS occurrence in biosolids using high resolution mass spectrometry, study the leaching and mobility of PFAS from biosolids-amended soils and its transport from wastewater effluent to clean soils using controlled column experiment. Outcomes of this study will inform best management practices and contribute to important knowledge gaps regarding the environmental risks associated with this challenging class of compounds. 
Biography:
Alonso Doria Manzur got his BS in Chemical Engineering from Universidad de Cartagena in Cartagena, Colombia in 2019. There, he worked on toxicological projects, focused on the toxicological interactions of heavy metals and metallic nanoparticles, on different organisms such as nematodes, planktonic crustacean, and hydroponically grown plants. My graduation project was focused on Phytoremediation of contaminated waterbodies with Nickel (Ni2+) in coexistence with Zinc oxide nanoparticles (ZnO) using Sorghum (S. bicolor). After graduation he spent a year working as an assistant researcher for the Biomedical, toxicological, and environmental science research group (BIOTOXAM) from Universidad de Cartagena.  
Doria Manzur is currently a PhD student in environmental engineering at Texas Tech University where he started in 2021. His current research interest includes PFAS fate, transport, and remediation on biosolid impacted soils (landfills and agricultural soils) and acute toxicity assays for fluorinated contaminants.