What is the EREF eTextbook?
EREF's Municipal Solid Waste eTextbook offers a comprehensive exploration of various topics related to municipal solid waste management throughout its 10 modules, including: waste collection, landfills, recycling, waste-to-energy, sustainability and more. Users will complete both applied and real-world learning objectives designed to expand upon principles presented and to foster critical thinking.
How is this eTextbook unique?
Stay up-to-date on the latest advancements in solid waste management! EREF will update the text regularly to ensure students receive the most recent educational content on solid waste. Not as familiar with a module topic? Modules are outlined in a detailed and informative manner, but if you have questions, ask an expert! EREF's team is available to answer your content questions. Plus, you have the flexibility to choose which modules students use to meet your teaching goals.
Why utilize EREF's eTextbook?
Subject experts providing content for the eTextbook include academia and waste industry professionals who present real-world scenarios and concepts faced on the job. The textbook's interactive, digital learning environment engages students wherever they are from any laptop, tablet or mobile device. Instructor resources include pre-prepared quizzes and homework assignments to meet your needs and test students' comprehension. Videos and peer-reviewed reading material make this textbook a well-rounded online educational experience.
Module Topics
Introduction to Solid Waste
Waste Generation and Characterization
Waste Collection
Recycling and Material Recovery Facilities (MRFs)
MSW Landfills
Landfill Gas
Leachate
Anaerobic Digestion
Thermal Conversion Processes
Sustainable Solid Waste Management
Is this eTextbook right for your students?
For a free, limited trial of the eTextbook, including interactive content, please fill out the online form here, and a member of EREF staff will be in touch with instructions to access your trial.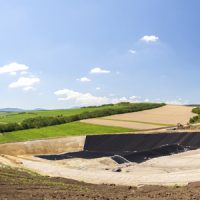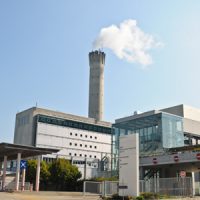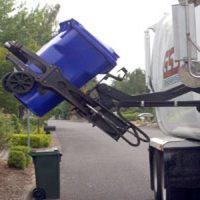 Special thanks to the textbook developers, Drs. Shannon Bartelt-Hunt (University of Nebraska-Lincoln), Nicole Berge (University of South Carolina) and Debbie Reinhart (University of Central Florida), as well as the academic and industry experts who contributed to this effort in support of EREF's mission.