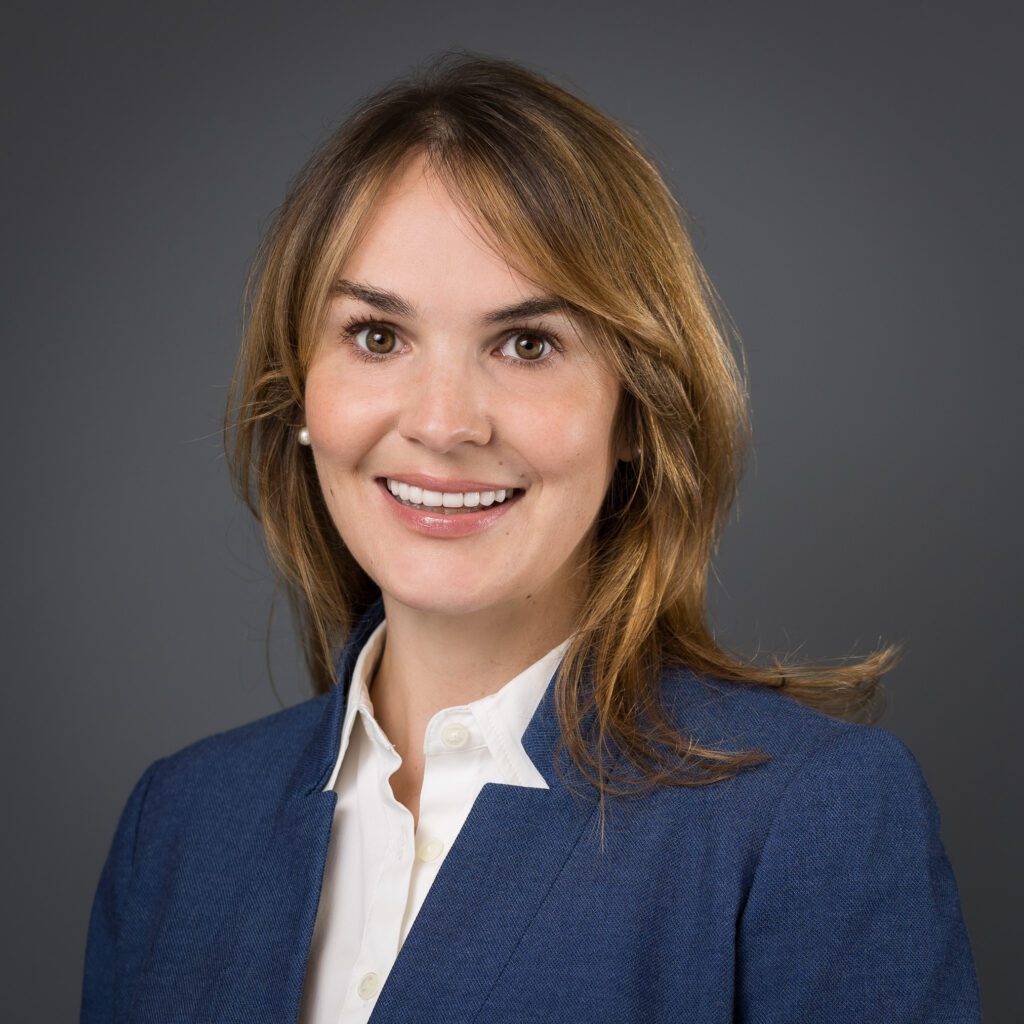 Erin Bulson
University of Wisconsin-Madison, PhD
EREF Scholar 2022
Evaluation of Automotive Shredder Residue as an Input of PFAS within the Waste Management System: An Environmental Sustainability Perspective 
Project Description:
Automotive shredder residue (ASR), the nonrecyclable material remaining after shredded recyclable metals have been procured, has been identified as an industrial waste that contains per- and polyfluoroalkyl substances (PFAS). PFAS are a large group of manufactured chemicals used in a wide range of consumer and industrial products. Some PFAS have been linked to serious health risks and are difficult to manage in the environment, and their detection in landfill leachate is raising concerns . An estimated 5-7 million tons of ASR is landfilled annually in the US, and while PFAS are being phased out of some products, and therefore waste streams, future PFAS content in vehicle parts is anticipated to increase with lightweight vehicle designs. The potential growing amount of PFAS in ASR makes it imperative to better understand the flow of ASR-derived PFAS in landfills and the capacity to stabilize the PFAS within ASR.   
Samples of ASR will be collected and analyzed to quantify the leachability of PFAS compounds present in the samples. We will test the hypothesis that shorter chain PFAS, which are increasingly used as replacements for legacy long chain PFAS, are mobilized from ASR in higher concentrations than long chain PFAS. This approach is important for assessing whether PFAS within ASR are readily leached and may potentially impact PFAS concentrations in leachate. Empirical data generated from this research, in combination with data collected through extensive literature review, will be used to inform flows of ASR-derived PFAS relevant to the recycling-landfill nexus. Additionally, pending results of the leachability study, our team aims to evaluate pretreatment technologies for stabilizing PFAS in ASR.  
This research has the potential to provide several benefits to the solid waste management industry, including (1) an improved understanding of quantity and mobility of PFAS derived from ASR, (2) a potential and practically implementable solution to immobilize ASR-derived PFAS within the waste mass, and (3) information that will allow landfill operators to make more informed choices about acceptance of ASR for cover material.  
Biography:
Erin Bulson is from Kansas City, Missouri. She attended Colorado Technical University (BS Business Administration 2008) and University of Wisconsin-Milwaukee (MS Geosciences 2018). Erin is currently pursuing a PhD in Environmental Engineering at UW-Madison with Dr. Andrea Hicks, working in sustainability research with a focus on auto shredder residue management (anticipated graduation Spring 2024). She previously worked as an entrepreneur and environmental consultant and was an active member of ISRI and the AWMI Wisconsin Chapter. She is now also part of the Energy Analysis and Policy community at UW-Madison, and is spearheading the development and launch of a corporate sustainability internship program through the UW-Madison Nelson Institute for Environmental Studies.