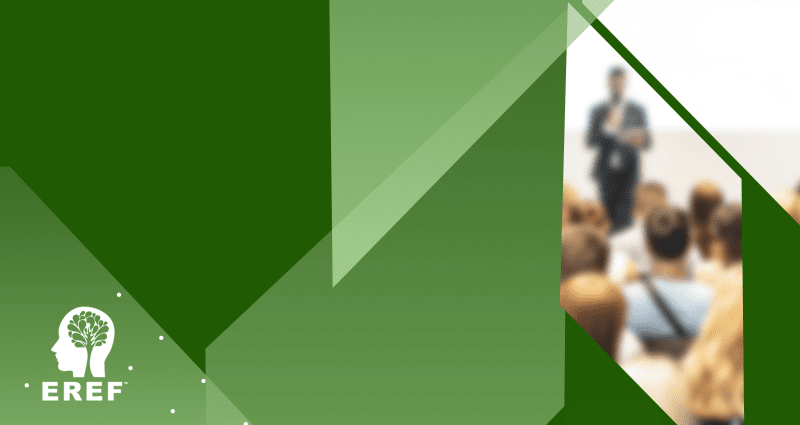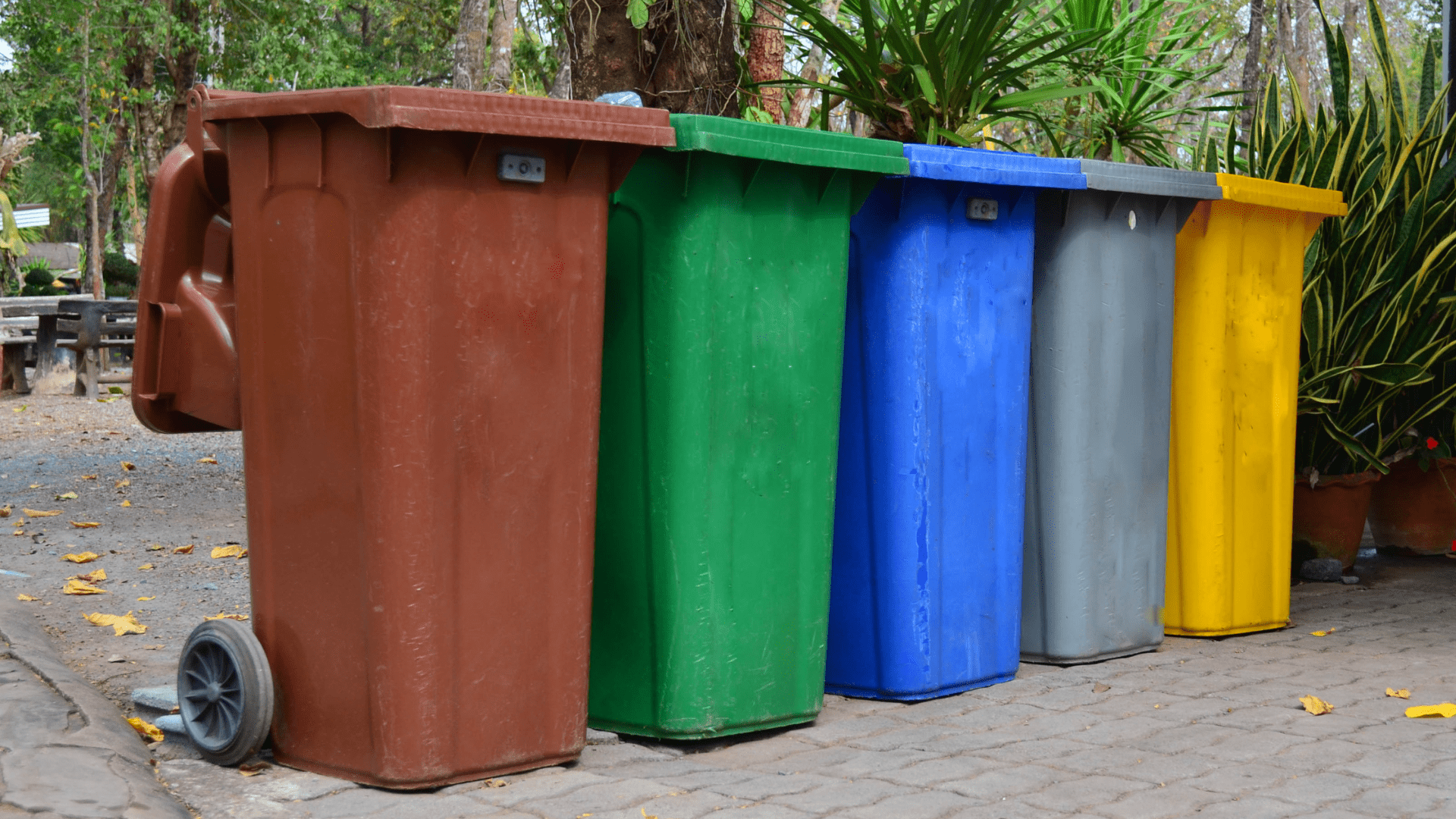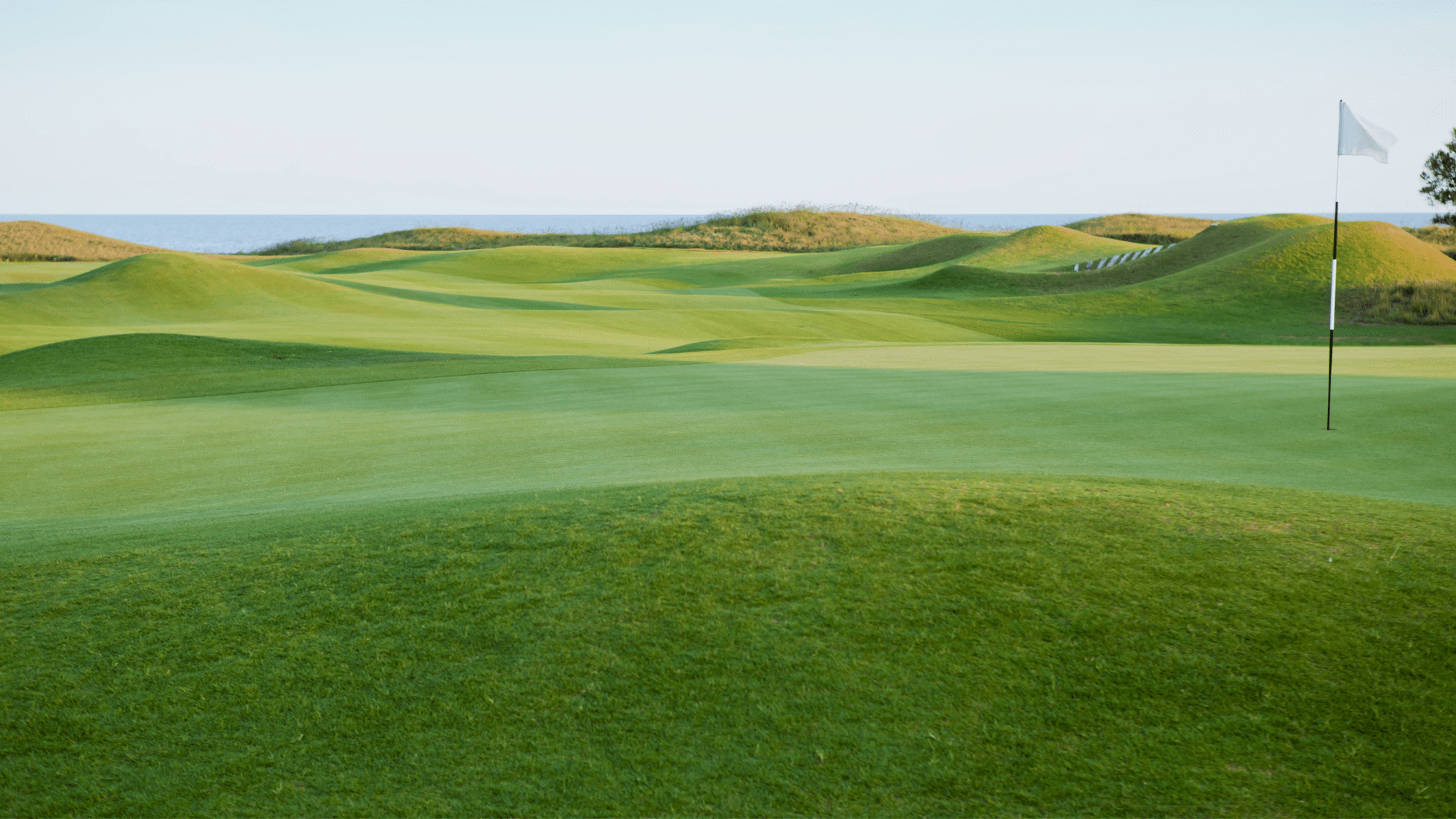 Slide 5
Who Is EREF?
Find out where we came from, how we accomplish our mission and how that mission benefits the solid waste industry
Summit
EREF Quantification of Landfill Emissions Summit
October 24 & 25, 2023
Chicago
Slide 1
LCA Report
EREF's Data & Policy Program Releases Life-Cycle Assessment (LCA) of Curbside Material Recovery Report
Slide 3
2023 Fall Classic & Networking Event
September 27 and 28
PGA National Resort
Click on the boxes below to learn more.
Our Mission
To advance scientific research and create educational pathways that enable innovation in sustainable waste management practices.
September 27
-
September 28
Make An Online Donation
If you believe as we do, in the value of empirical science which can develop and evaluate new approaches to manage solid waste, we encourage you to join us in our mission.   DONATE NOW >>