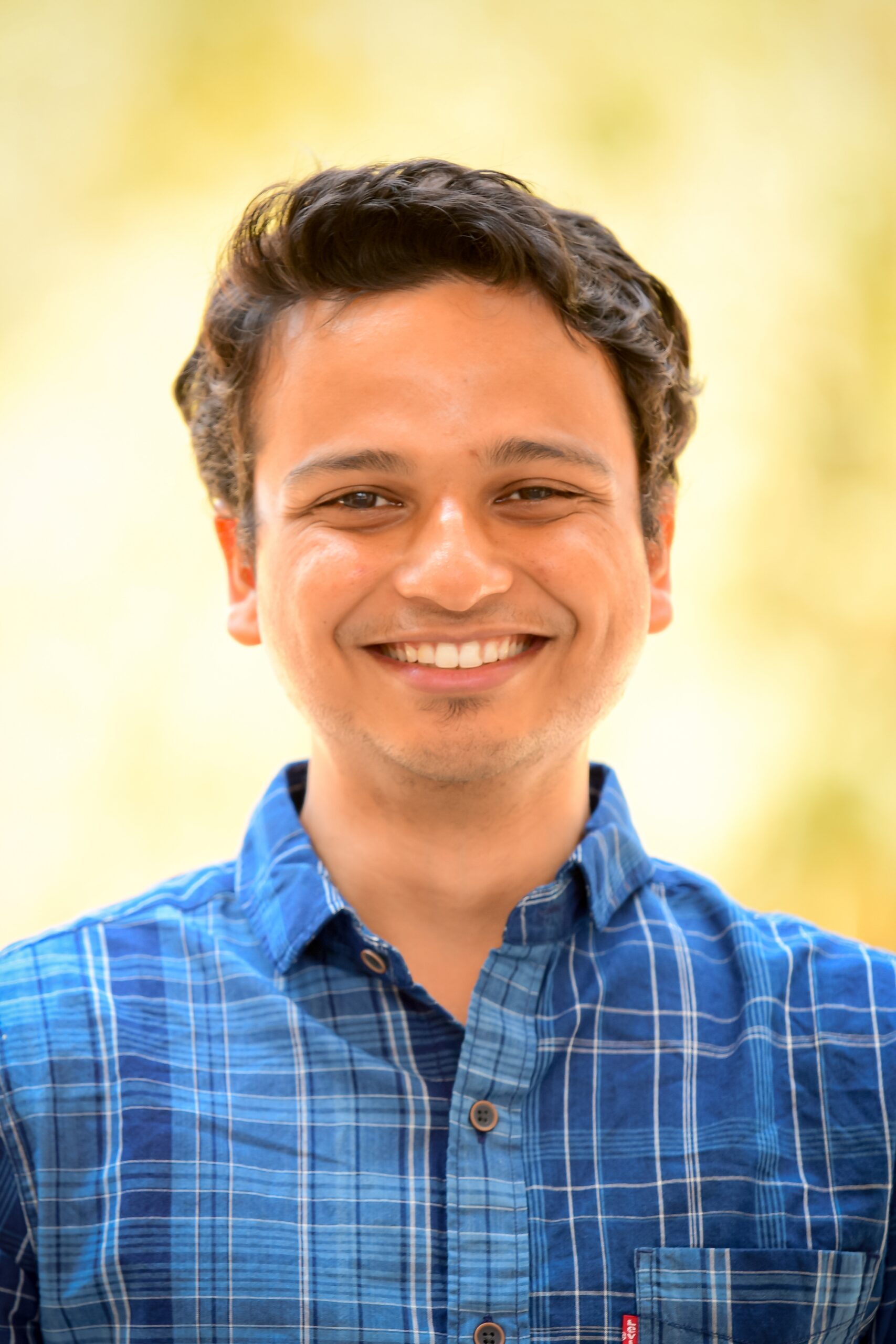 Annesh Borthakur
University of California, Los Angeles, PhD
EREF 2021
Polymer Modified Expanded Clays for the Treatment of Landfill Leachate
Project Description:
Landfill leachate has been found to contain per and polyfluoroalkyl substances (PFAS), a set of manmade substances that have existed since the 1930s and have recently gained attention for their possible health and environmental concerns as well as their difficulty to treat. They have been found in surface water and groundwater.
Borthakur's study examines the use of expanded shale, clay and slate (ESCS) aggregate, a strong and lightweight ceramic material, modified with Polydiallyldimethylammonium chloride (PolyDADMAC), a polymer coagulant used in water treatment, as a means to effectively remove PFAS from landfill leachate. The central hypothesis of this project is that the positively charged polymer would alter the surface charge of the ESCS aggregate and increase the attraction between the negatively charged PFAS and the positively charged polymer-coated ESCS aggregate. Therefore, we expect that polyDADMAC coated ESCS can remove PFAS and a wide range of pollutants present in landfill leachate.
In real world application, the landfill leachate is collected through perforated pipes located at the bottom of the landfill and carried to collection ponds where they are treated to remove pollutants before releasing the treated leachate into the environment. Polymer-coated ESCS aggregate can be added to the collection ponds to remove PFAS from the leachate. However, this study is also investigating adding the polymer-coated ESCS aggregate at the bottom of the landfill structure itself as a permeable barrier. An advantage of this barrier is it will remove PFAS from the landfill leachate in the landfill itself before they are collected by the perforated pipes. Another special advantage of using polyDADMAC to coat the ESCS aggregate is its liquid form. Therefore, when the PFAS adsorption sites on the ESCS media get exhausted, polyDADMAC can be reinjected into the ESCS aggregate to recoat it and replenish the adsorption sites.
Biography:
Borthakur obtained his Bachelor of Engineering (Hons) in Civil Engineering from Birla Institute of Technology and Science, Pilani in India in 2016. Over the next two years, he worked as a Junior Research Fellow at the Indian Institute of Technology, Guwahati where he examined how dumping of organic wastes affects soil properties. In 2018, Borthakur moved to University of California, Los Angeles to pursue graduate degrees in engineering. He obtained his Master of Science in 2019, and has been pursuing his PhD ever since.