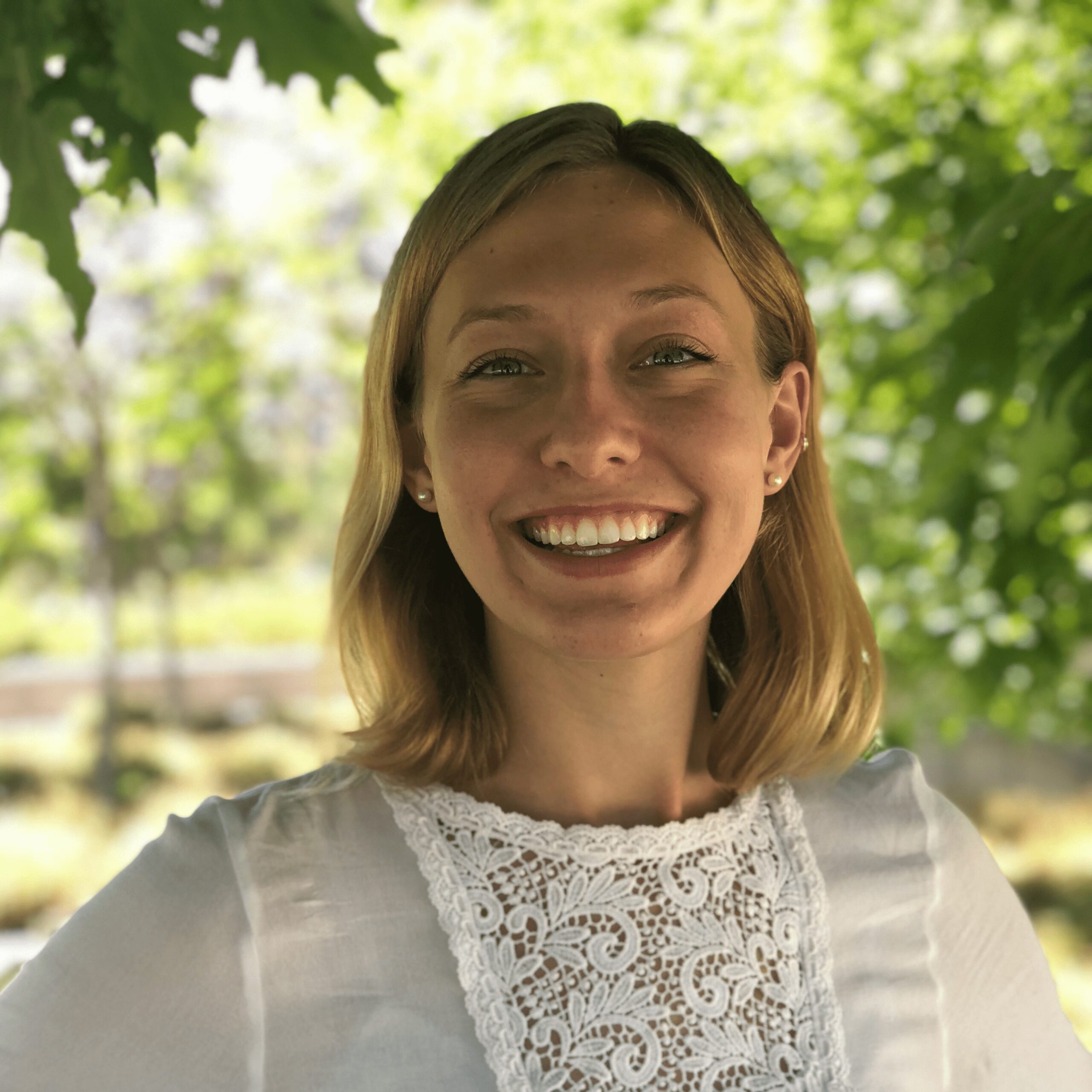 Brooke Marten
University of  Colorado, Boulder, Ph.D.
Tom J. Fatjo Scholar 2020
Organic Waste Management Systems – A Comparative Environmental Impact Assessment
Project Description:
To minimize the environmental impacts associated with landfills, alternative disposal options for organics are necessary. One alternative involves the pyrolysis of organic waste to produce renewable energy and biochar, a material that can be used as an adsorbent to treat contaminated water, such as landfill leachate. The environmental implications of treating leachate with biochar are currently unknown. Life cycle assessment (LCA) is a method used to quantify the environmental impacts of a process throughout its lifetime. Marten's research uses LCA to compare the environmental impacts of various organic waste disposal options. This includes conventional disposal in an engineered landfill with a landfill gas energy recovery system, anaerobic digestion, incineration and two pyrolysis scenarios, which involve the generation of biochar for either leachate treatment or land application. The overall goal is to quantify the environmental implications of each disposal route and encourage a shift to more sustainable organic waste management.
Biography:
Marten attended the University of Wisconsin – Madison from 2014 to 2018 where she received her B.S. in Civil Engineering with certificates in Engineering for Environmental Sustainability and Environmental Studies. During her time at UW-Madison, she spearheaded a campus-wide program aimed at diverting expanded polystyrene from the landfill by creating alternate reuse and recycling disposal pathways. She also was involved in research related to locating the primary point of hydrogen sulfide gas release through interim soil covers at a nearby landfill. Marten began pursuing her Ph.D. in Environmental Engineering at the University of Colorado at Boulder in Fall 2019 and plans on graduating in the Spring of 2024. Her research efforts at UC-Boulder focus on evaluating waste-derived biochar as an adsorbent and energy source using life cycle assessment methodology.