Click here for a PDF of this release.
Raleigh, NC (August 12, 2021) – The Environmental Research & Education Foundation (EREF) Board of Directors announces the election of three new members.
During EREF's Summer 2021 meeting, the Board elected the following new members:
Kristin Kinder, Vice President of Research & Waste Stream Sustainability, Wastequip
Mike McLaughlin, Chief Executive Officer, New Way/McLaughlin Companies
Derek Veenhof, Executive Vice President and Chief Operating Officer, Covanta
The Foundation is supported by its Board of Directors, which represents an array of major waste companies including haulers, equipment manufacturers, consultants and academic institutions.
Multiple times a year, the Board comes together to approve funding for research and education initiatives that fall in line with the Foundation's mission to advance sustainable solid waste science.
Mike McLaughlin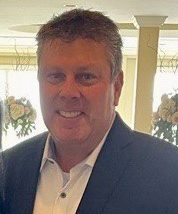 Michael McLaughlin (Mike) is the CEO of the central Iowa based McLaughlin Family Companies, a diversified portfolio of businesses that include refuse equipment, animal control and veterinary equipment, high-performance vehicle manufacturing, new and used automobile sales, and automotive parts and car care products distribution and sales. Scranton Manufacturing, Inc. and its New Way Trucks brand of refuse collection equipment is the largest private manufacturer of refuse equipment in North America and the cornerstone brand of this family of companies. Mike has the proven ability to acquire, integrate, and turn businesses around as evidenced by the 10 successful acquisitions of either bankrupt or underperforming entities that now make up the organization's impressive portfolio.
Mike grew up in the equipment manufacturing business and has held various roles in the organization since 1992. Thanks to his leadership and organizational, operational, marketing, and sales skills he has grown McLaughlin Family Companies from 50 employees and $3 million in annual revenues in 1992 to over 600 employees and worldwide distribution today. In 2017, he was recognized by the National Waste & Recycling Association as its Member of the Year.
Giving back has been core value of McLaughlin Family Companies since Mike's father, John, founded Scranton Manufacturing in 1971. The McLaughlin family continues to be strong supporters of the local and national communities in which they operate and Mike is actively involved as a volunteer and sponsor of over 30 charitable and non-profit service programs.
"New Way stands behind EREF's mission to develop and evaluate new approaches to manage municipal solid waste and to provide scholarships to America's future waste and sustainability professionals. We are proud to have participated in every aspect of EREF's fundraising efforts, which have totaled over $670,000 since our initial involvement. I am humbled to have been appointed to the EREF Board of Directors and excited to offer my insight to such an important organization in its continued efforts."
Kristin Kinder
In her decade in the waste industry, Kristin Kinder spent six years at Waste Management, focusing on recycling education, behavior change, and operations, and three at ENGIE Impact in product management and performing waste audits for Fortune 500 companies across multiple sectors and geographies.
Kristin joined Wastequip as VP of Research and Waste Stream Sustainability in 2018 to manage Wastequip's corporate responsibility program and serve as an expert on key industry topics, driving positive environmental change, developing partnerships, and speaking about sustainability. Her 2017 TEDx talk on circular economy has inspired thousands to rethink the materials they consume, and she was recently honored with Waste360's 2019 40 Under 40. Kristin holds a Bachelor's of Science from Santa Clara University.
"EREF provides a platform unlike any other – one that fosters collaboration, challenges us to think from different perspectives, and leads with objective, defensible data. These approaches are the only way to ignite a truly circular economy. I am honored to become part of such a forward-thinking organization and, with our new mission, cannot imagine a more meaningful time to join the team."
Derek Veenhof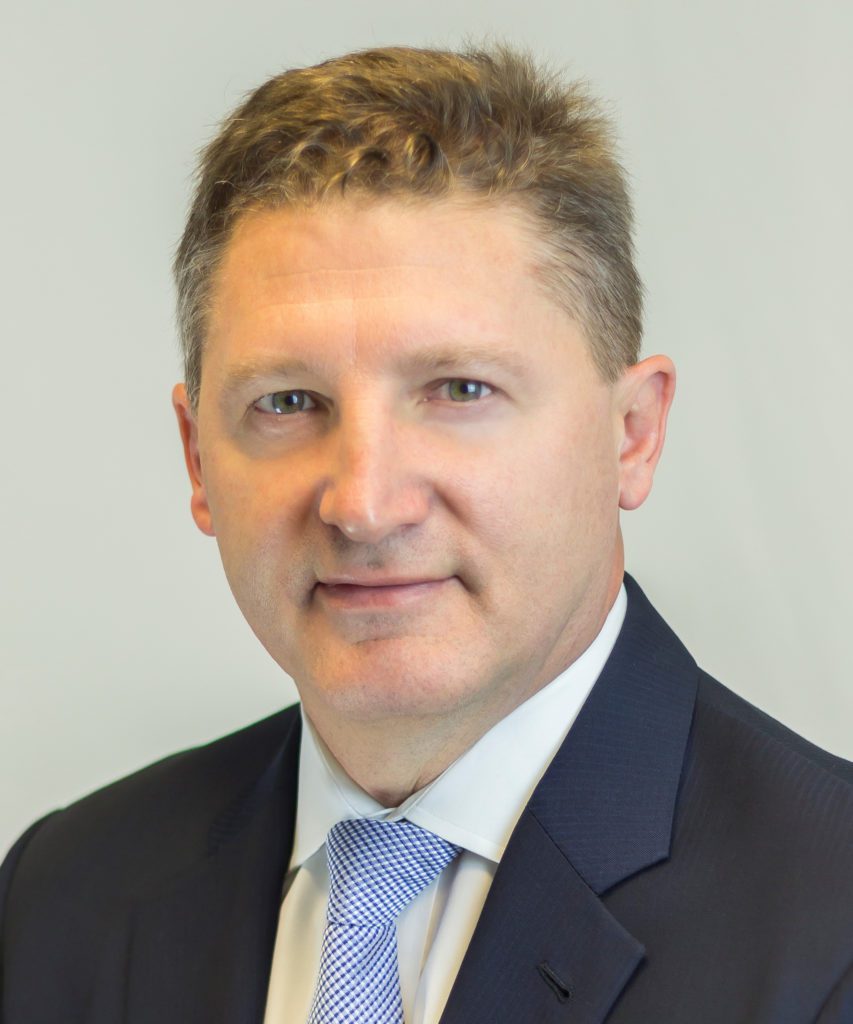 Derek Veenhof is executive vice president and chief operating officer, leading the management and growth of Covanta's North American business with an annual revenue of over $2.0 billion.
Mr. Veenhof joined Covanta in 1996 as a business manager. Since then, Mr. Veenhof has held a variety of positions with increasing responsibility throughout the organization. From 2007 until 2013, he served as a vice president and then senior vice president, overseeing a $0.5B merchant municipal and industrial waste contracting and supply portfolio and related growth efforts, as well as scrap metals commodity marketing. Mr. Veenhof was promoted to executive vice president in 2013 and took on COO duties in 2020.
Prior to Covanta, Mr. Veenhof worked in the environmental sector as a bioremediation project scientist and land use consultant and was a research associate with Ontario Agricultural College, part of the University of Guelph and Canada's leading agricultural research college. He is a published lead author and co-author of several peer reviewed research papers on the topics of land use, environmental impacts and waste management.
Mr. Veenhof holds both undergraduate and graduate (with distinction) degrees in Environmental and Agricultural Sciences from the University of Guelph in Ontario, Canada.
"I'm excited to be a part of an organization that has a very significant alignment to Covanta's mission of ensuring a safer, cleaner, more prosperous future for our planet by providing sustainable waste and materials management solutions for communities and businesses. In addition, EREF's commitment to advancing scientific research and educational pathways to enable progress, ties closely to my personal life experiences in research, education, and sustainability. The waste management industry is comprised of many dynamic individuals and entities, and it is an honor to serve alongside many of them as a Board member. I am thankful for the opportunity to work collaboratively to create long-lasting benefits for the entire industry."
For more information on EREF's Board of Directors, mission and research and educational initiatives, please visit erefdn.org.
EREF is a 501(c)3 class charity that advances scientific research and creates educational pathways that enable innovation in sustainable waste management practices. For more complete information on EREF funded research, its scholarship program and how to donate to this great cause, visit https://erefdn.org.
###
Media Contact:
Catherine Ardoin, Communications Manager
Phone: 919.861.6876 ext. 109
Email: cardoin@erefdn.org