Per- and Polyfluoroalkyl Substances (PFAS) –
Scientific & Technical Studies/Resources

This per- and polyfluoroalkyl substances (PFAS) resource aims to provide basic PFAS content as well as more in-depth science and data. EREF has curated over 600 peer reviewed articles and technical reports related to PFAS science and data. Content found in this resource will be regularly updated as new insight into these "forever chemicals" is unveiled.
To view the peer reviewed and technical content, please click the green button below.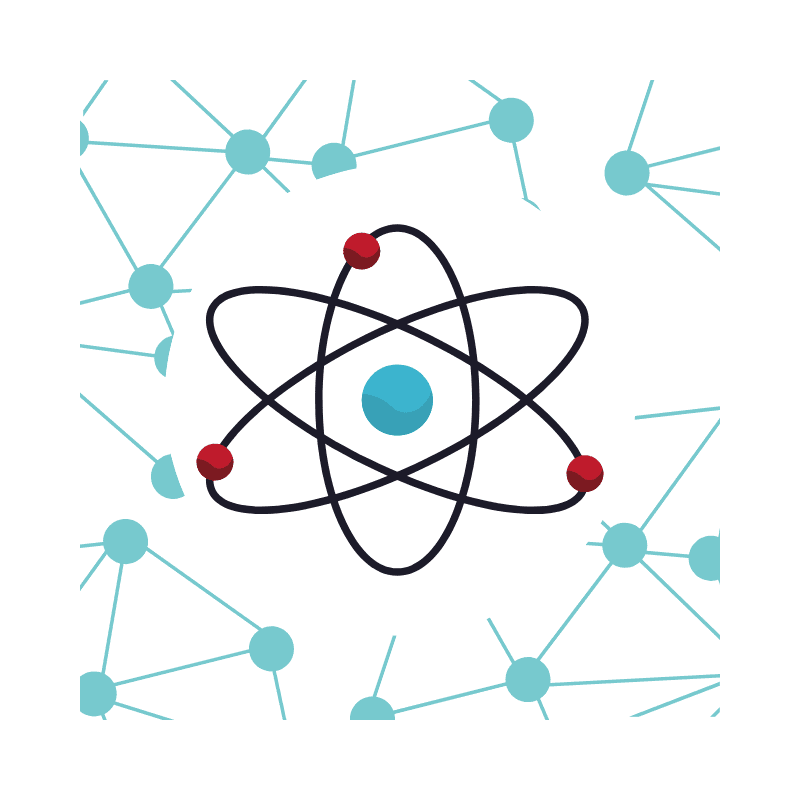 PFAS are a group of compounds that are man-made and have been manufactured globally for more than 50 years.
Why is this a topic of interest for the industry as well as the public?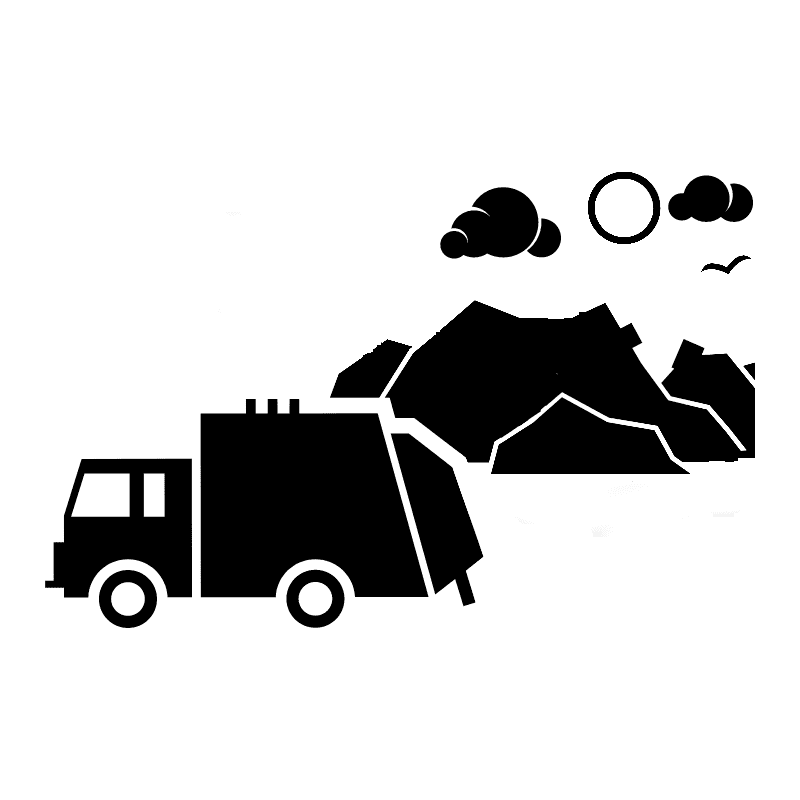 The widespread use of PFAS in consumer products and in industrial applications and their persistence in the environment has raised concerns about the management of these compounds. These compounds have also been reported to bioaccumulate.
PFAS are found in waste materials that are commonly managed at landfills therefore it is expected that these compounds would be detected in landfill leachate and gas.
Probable adverse health effects associated with PFAS (increased cholesterol levels, low infant birth weights, immune system effects, cancer, and thyroid hormone disruption) have been reported.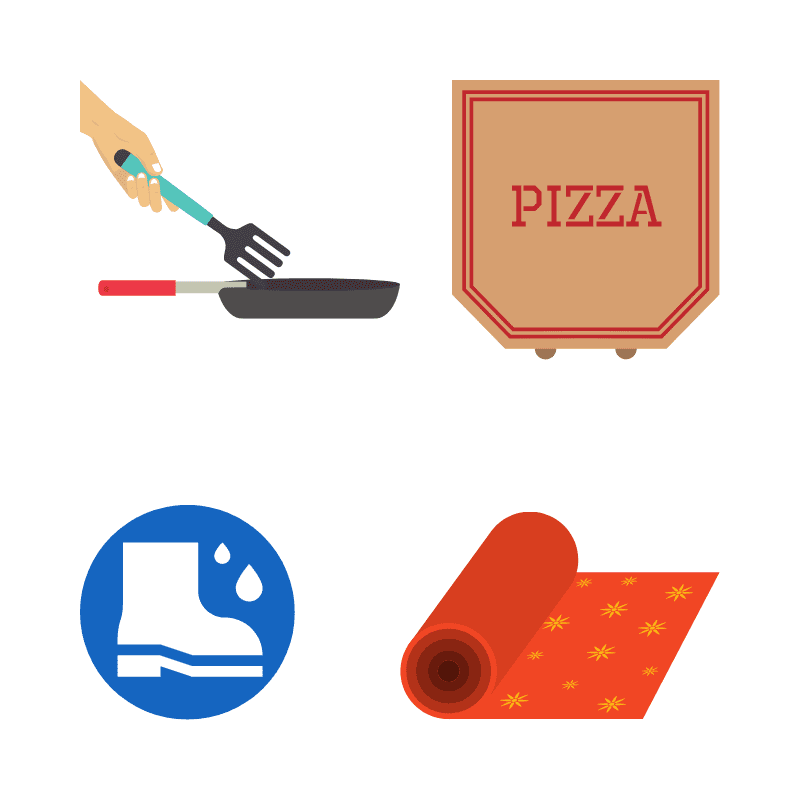 PFAS are chemically and thermally stable and allows products to be stain-resistant, water-repellent, or nonstick.
What are the management challenges?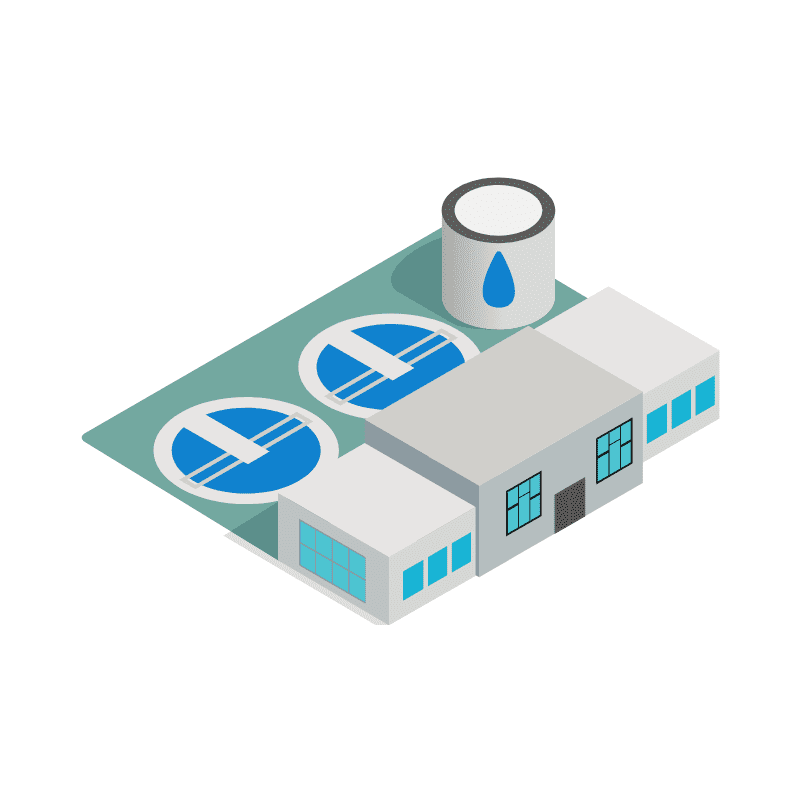 Overall 5,000 different types of PFAS compounds have been manufactured and incorporated into products that are managed by the solid waste industry.
There are analytical challenges in detecting PFAS in landfills leachate and gas samples.
Conventional treatment processes are ineffective for the removal of PFAS in leachate. Activated carbon adsorption and membrane filtration are effective at removing PFAS but these compounds are transferred to a reject that still needs to be managed.
Additional Basic PFAS Info


Looking for general information on PFAS and the management issues surrounding these man-made compounds?

EREF has created a brief presentation providing a basic overview of PFAS. Click here for a PDF with the presentation.
Criteria for inclusion on this page: EREF is a non-advocating, independent 501(c)3 class non-profit whose mission is to fund and direct scientific research and educational initiatives for the betterment of the solid waste industry. As such, data and additional resources listed here are grounded in science and do not reflect a bias or advocacy position on behalf of EREF.